Rise Up Worship Center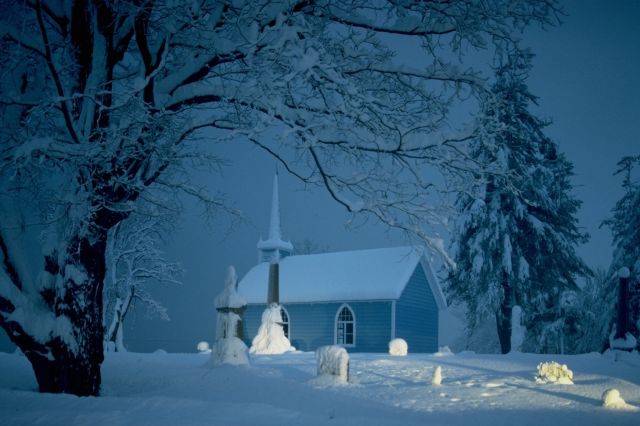 God Is ........
More links
Angelfire - Free Home Pages
HTML Gear - free polls, guestbooks, and more!
Event Schedule

Thank you for visiting our web site.
Rise Up Worship Center is a place where the spirit of the Lord can run free.
We worship our Lord and savior Jesus Christ! We are dedicated to praise and worship and scriptual Bible teaching!
You may contact us by email riseupworshipcenter@yahoo.com

Email: riseupworshipcenter@yahoo.com